We offer premium products at affordable prices. We eliminate the middle-man by manufacturing our own chemicals, and pass those saving directly to the customer.
100% SATISFACTION GUARANTEED!

If you aren't satisfied for any reason, simply return the unused portion, and we'll refund 100% of the purchase price.
Shipping available across the Maritimes!
100DG
MAGNA SHINE 100G DK GRAY CLAY
200DG
MAGNA SHINE 200G DK GRAY CLAY
200W
MAGNA SHINE 200G WHITE CLAY (LIGHT CUT)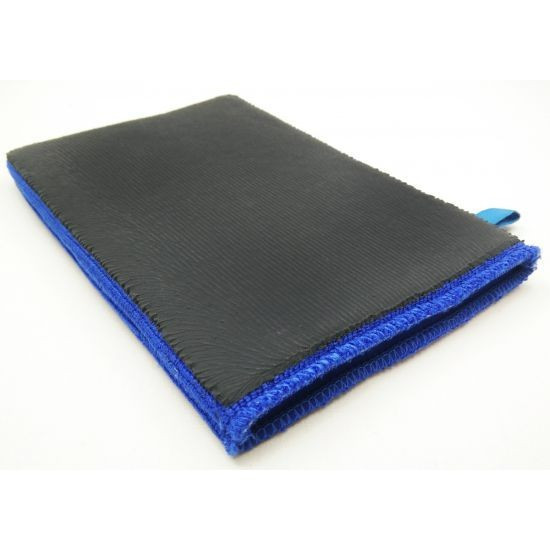 MSPC-680
MAGNA SHINE PAINT CORRECTION MITT
MSPC-01
MAGNA SHINE PAINT CORRECTION TOWEL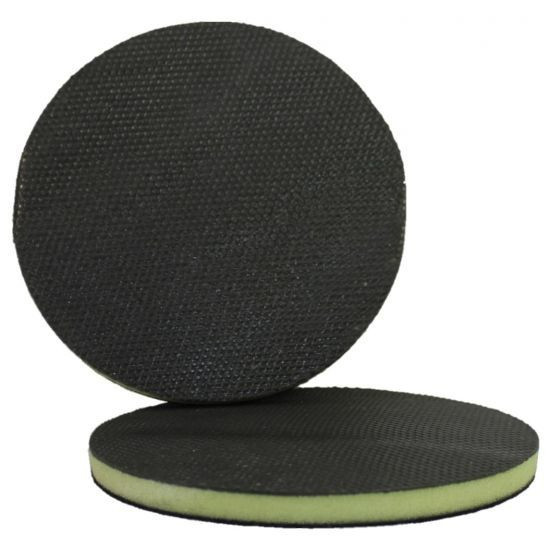 MSPC-06
MAGNA SHINE PAINT CORRECTION PAD - 6 INCH
HT 18007
SUPER SOLV MULTI PURPOSE SOLVENT