We manufacture and sell a variety of chemicals- from hand soaps to acid wheel cleaners, and everything in between! Custom blending with private label service is available. We are open to the public!
A complete line of car care products including buffing pads & compounds, ceramic coatings, waxes, polishes, paint sealants and a complete line of auto detailing supplies.

Car Care Products

Commercial cleaning services available. Property maintenance, interior and exterior janitorial services, lawn mowing, litter picking, snow removal, graffiti removal, repairs and maintenance.
40 Ashburn Lake Road Unit 14
Saint John NB E2J 5E2
Phone: 506 672 6917 Fax: 506 672 6916
Located in the Hilti Tools building, behind Deluxe Rothesay Avenue
We are open to the public, no membership required!
Showroom Hours: Mon-Fri 9:00am-3:00pm
Delivery/shipping available across the Maritimes
CRS Chemical Corp is the exclusive distributor of Executive Car Care Products™.
Buy Super Purple™, Alumi-Brite™, 777 H.D.™, Rinse 'N' Shine™ and more!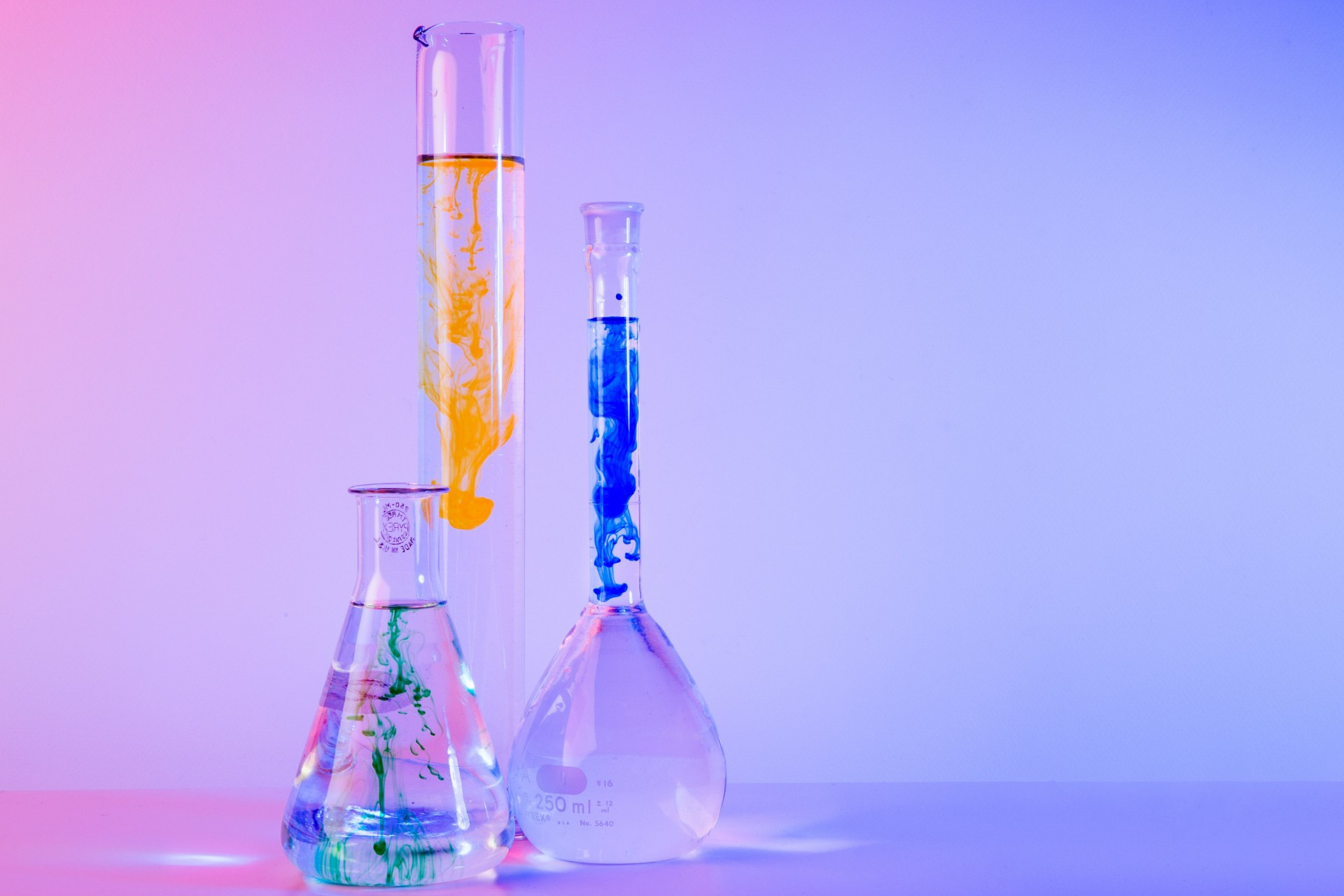 CRS Chemical Corp are the chemical resource specialists. Custom blending solutions available, private label service, raw material sourcing, wholesale chemical sales, and drop shipping available. We make custom chemical formulas to suit your needs.